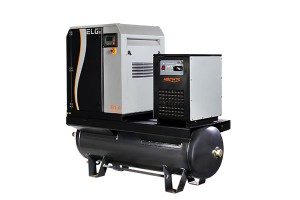 Reliable Compressors
Professional Staff
Our experienced team looks forward to welcoming you to our showroom and workshop. We have over 30 years combined experience. We have been thoroughly trained in all the compressors we service. We can offer sound advise and expertise. We are here to help.
Australian Owned
Operating in Australia for over 10 years
Quantum's background of employees served considerable time at the Compressor manufacturing and service /sales levels so we are very familiar with the equipment concerned and we carry a large stock of spare parts to cater for servicing and breakdowns either in working hours or after hours where the situation may arise 24/7.
Read More